About Us
Creators of imaginative, customised, one-of-a kind travel and meeting experiences around the world.
ESP Incentive Travel & Event Management
As an established incentive travel and event management company, we create and meticulously plan, organise and execute each step of your travel and meeting experiences. Always keeping your brand and image our highest priority, our travel and event solutions will motivate, influence and educate your teams, partners and customers. We are expert in what we do and trusted by our clients.
Creating travel experiences and events all over the globe, we work with a valued and closely managed global network of suppliers, hotels and destination management partners. Our relationships ensure consistent quality and value and allows us to access local expertise, itinerary planning advice and leverage greater buying power.
ESP Destination Management – boutique destination management in New Zealand
We are constantly exploring new and creative ideas and have our finger on the pulse of what is fresh and exciting in New Zealand. We are flexible, working to your needs and budget, sourcing hand-picked experiences or we can create completely bespoke experiences.
ESP's principal Liz Maxwell has over 25 years' experience in meetings and incentive travel sector and extensive industry knowledge and networks. Her industry sector experience includes – publicly listed companies, Crown-owned enterprises, education providers, agribusiness and the rural sector, automotive and manufacturing.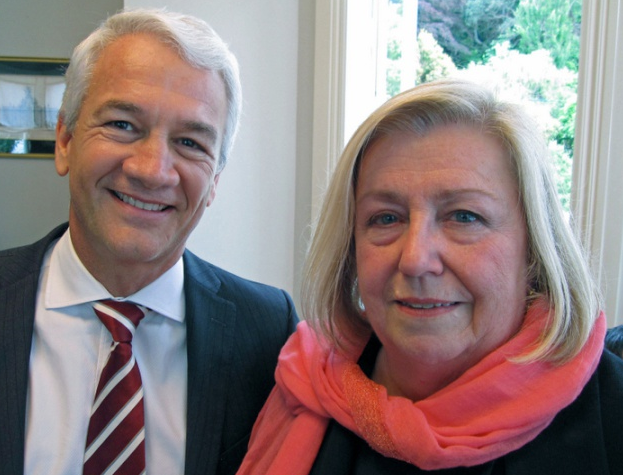 PRESS RELEASE, ITALIAN EMBASSY: The President of Italy has awarded Elizabeth (Liz) Maxwell of Lyttelton the 'Ordine della Stella d'Italia' (Star of Italy), a prestigious Italian state honour which brings with it the title of 'Cavaliere' (Knight). The honour recognises expatriates and foreign nationals who have made a significant contribution to the preservation and promotion of national prestige abroad, promoting friendly relations and co-operation with other countries and ties with Italy. READ THE FULL RELEASE.